Design phase:
Business Modeling
Ready to turn your idea into a business?
Now that you've done some testing around feasibility and desirability, we're going to take a closer look at your solution's commercial viability.
We'll use tools borrowed from lean startup methodology to rapidly cycle your business model, just like you did with your prototypes.
This phase will help you evaluate and tune how your idea looks as an actual business.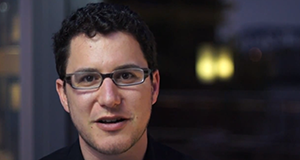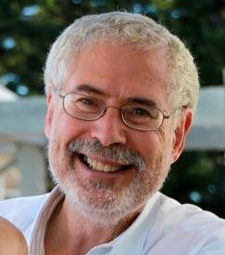 Startup guru and Stanford professor Steve Blank has shared multiple startup resources on his personal website, including his recent article in the Harvard Business Review, "Why the Lean Startup changes Everything".
A venture that doesn't create value for others is a hobby. A venture that doesn't attract attention is a flop. A venture that doesn't sell the value it creates is a nonprofit.Josh Kauffman, author of The Personal MBA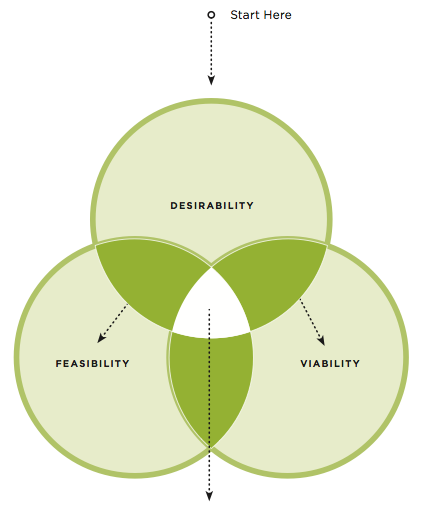 Image: IDEO/HCD Toolkit
A canvas is a planning tool used by people developing a new product or service. It helps them document their ideas about what needs to happen in order for their product or service to go from idea to launch and ultimately turn into to sustainable business. These ideas are key assumptions that need to be continually validated in order for the business to succeed.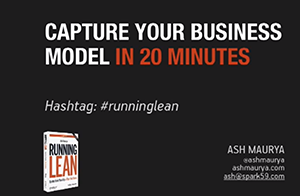 The lean canvas
The lean canvas and process helps to form, refine, and document the ideas around how you will market and sell your product or service.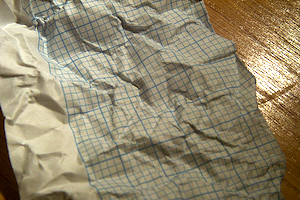 Image: Flickr/babbagecabbage
Ash Maurya shares some of the history of the Business Model Canvas by Alex Osterwalder and why he created the Lean Canvas.
The solution box was made purposefully small on the canvas. [This] is first to encourage entrepreneurs to think in terms of the smallest thing they could possibly build to test their vision (a minimum viable product). And second, to highlight that there are eight other boxes on the canvas that are equally important (some even more important) in making their product successful." Ash Maurya, author of Running Lean
One of the key concepts in the Lean Startup movement is the MVP. It stands for Minimal Viable Product. Creating an MVP allows you to create a viable product with just those features you need and no more. An MVP is the smallest, fastest thing you can build in order to release a product. A startup is being 'lean' when it works in steps to validate its key assumptions along the way towards developing and launching the smallest version of a product or service that a customer wants to use and pay for.
The goal of an MVP is to test your hypotheses about your product, your business model, and your customers. As you create your canvas and build your MVP, iterate and test constantly in order to maximize your learnings.
The tools we've gathered here will help you:
Recruit users
Create landing pages
Create interactive prototypes
Collect and manage data
Find users to test your hypotheses
Create landing pages
Unbounce Lets people build, publish and test landing pages without IT or software (advanced features).
Lander Lets people build, publish and test landing pages without IT.
Launchrock Create a VERY simple and viral "launching soon" page in minutes (minimal features).
Prototyping
Balsamiq Design apps & wire-frames by sketching out your ideas quickly.
Keynotopia Provide user interaface design temaplates that enable you to prototype and test your app ideas using Keynote, PowerPoint, or Open Office.
Collect data and measure behavior
The faster you get an idea out into the world, the faster you can start to understand its strengths and weaknesses and the faster we do that, the faster our ideas evolve.Tim Brown, CEO of IDEO author of Change by Design
It is not always the strongest of the species that survives — it is the one most adaptable to change... The most successful companies today will be those that are able to embrace failure in all of its forms: They must fail fast, fail early and fail often. Only then will they succeed.Dominic Basulto, writing in the Washington Post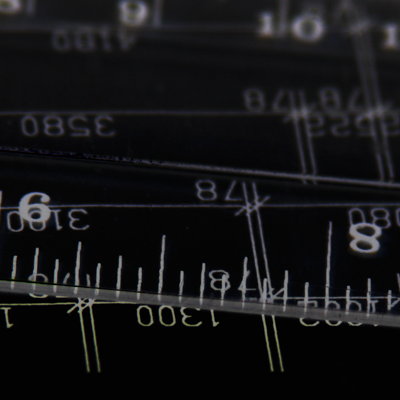 Fill out your lean canvas
Sign up at
leancanvas.com
, then use your MVP to fill out the boxes. The canvas is a way to capture elements of your business model as you test your hypotheses with your MVP.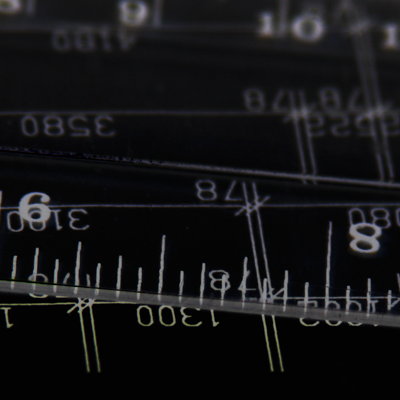 Get feedback on your canvas
Once you have a working draft of your canvas, share it with a colleague or mentor. If each member of your team created a canvas, you can choose to share all of your canvases or create one for your group.