Visionaries
Meet six visionaries whose work is breaking ground in manufacturing. Not only do they have a birds-eye view of what's going on in this space, they're on the ground making new companies and collaborations happen.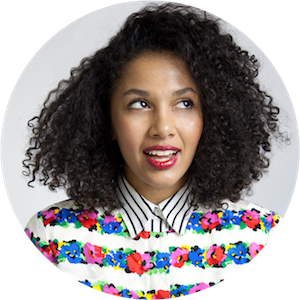 Rachel Brooks
Rachel Brooks is a tech entrepreneur and a self-described Maker of the Digital and Physical. As founder and CEO of the ecommerce software company Citizen Made, she makes it possible for brands and makers to sell their custom products online. Her work with Citizen Made is cited as the potential catalyst for mass customization, bringing innovation to manufacturing & supply chain management.
Focused on making powerful technology accessible for those who make, Brooks is named by Women 2.0 as a "Founder to Watch" and cited in Business Insider as a leader in one of the "Top 25 Coolest New Companies in Chicago". More recently, she was honored on the Dell Inspire 100 list, which recognizes thinkers, designers and risk takers in four categories: World Changers, Entrepreneurs, Creatives and Tastemakers. Her strategy work reaches notable brands such as Reebok, Gatorade, Discover, and Got Milk?.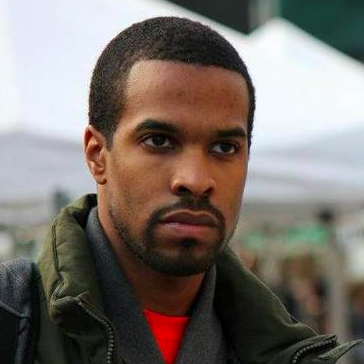 Matthew Burnett
Matt began his professional career designing watches for Marc Jacobs, DKNY and Diesel, later becoming senior watch designer for Izod. After working in the watch industry for some time, he decided to start his own line, Steel Cake, having watches made overseas. Manufacturing as a small independent company overseas eventually became so frustrating and expensive that Matt decided to start manufacturing goods in the United States and founded The Brooklyn Bakery. While sourcing here in the United States, Matt encountered many obstacles in finding the right manufacturer. From there, the idea of making domestic sourcing more accessible was created. Matt is currently a co-founder of Makers Row, a web-based factory sourcing service that helps companies find manufacturing solutions within the United States.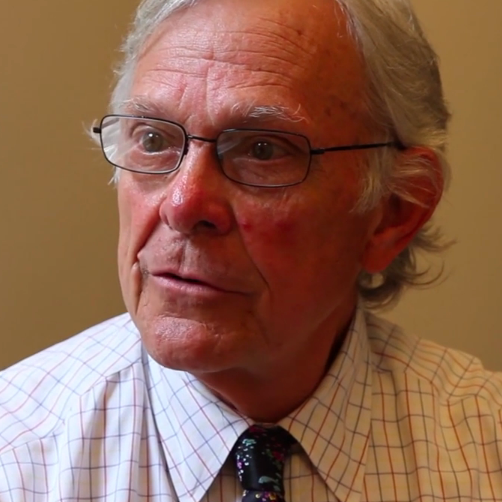 Bowman Cutter
Bowman Cutter is Director of the 21st Century Economy Project at the Roosevelt Institute. Formerly he was Managing Director of the venture capital firm Warburg, Pincus and held several positions at Coopers & Lybrand. He served as Deputy Assistant to the President for Economic Policy under President Clinton and was Executive Associate Director for Budget of the Office of Management and Budget under President Carter. Bo also worked extensively with the World Bank, leading a large number of Bank missions to Africa and Latin America. He holds degrees from Harvard University, Oxford University (as a Rhodes Scholar) and Princeton University's Woodrow Wilson School of Public and International Affairs.
Read about Bowman's work in the Summer 2012 issue of MIT Innovations.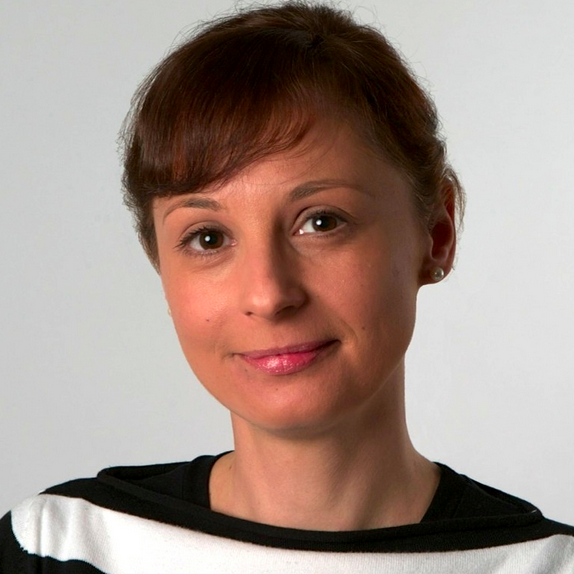 Catarina Mota
Open Source Advocate + Researcher
Catarina is co-founder of Open Materials (do-it-yourself smart materials), Everywhere Tech (open source technology transfer), and AltLab (Lisbon's hackerspace). She has taught numerous hands-on workshops on hi-tech materials and simple circuitry with the goal of encouraging people with little to no science background to take a proactive interest in science, technology and knowledge-sharing. Catarina is wrapping up her PhD dissertation on the social impact of open and collaborative practices for the development of physical goods and technologies. She is currently a visiting scholar at ITP-NYU, Research Chair at the Open Source Hardware Association, TED Fellow, and member of NYC Resistor. Previously, she co-chaired the Open Hardware Summit 2012, served on the board of directors of the Open Source Hardware Association, taught as an adjunct faculty member at ITP-NYU, and was a fellow of the National Science and Technology Foundation of Portugal.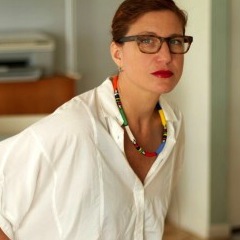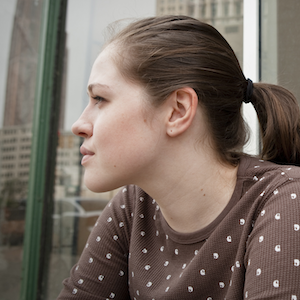 Veronika Scott
Founder of The Empowerment Plan, Veronika Scott has built an organization that began around a single idea: to design a coat specifically for the homeless. The coat is self-heated, waterproof, and transforms into a sleeping bag at night. That idea has now transformed into a system of empowerment in which homeless women are paid to learn how to produce coats for people living on the streets, giving them an opportunity to earn money, find a place to live, and gain back their independence for themselves and their family. Veronika is the youngest recipient of the John F. Kennedy New Frontier Award from the JFK Library Foundation and Harvard University. She has also received an IDEA Gold Award from the Industrial Design Society of America and is one of Crain's Top Twenty in their Twenties. The Empowerment Plan story has been told all over the world and shared at events such as the Forbes 400 Philanthropy Summit with Oprah, Melinda Gates, and Warren Buffett.